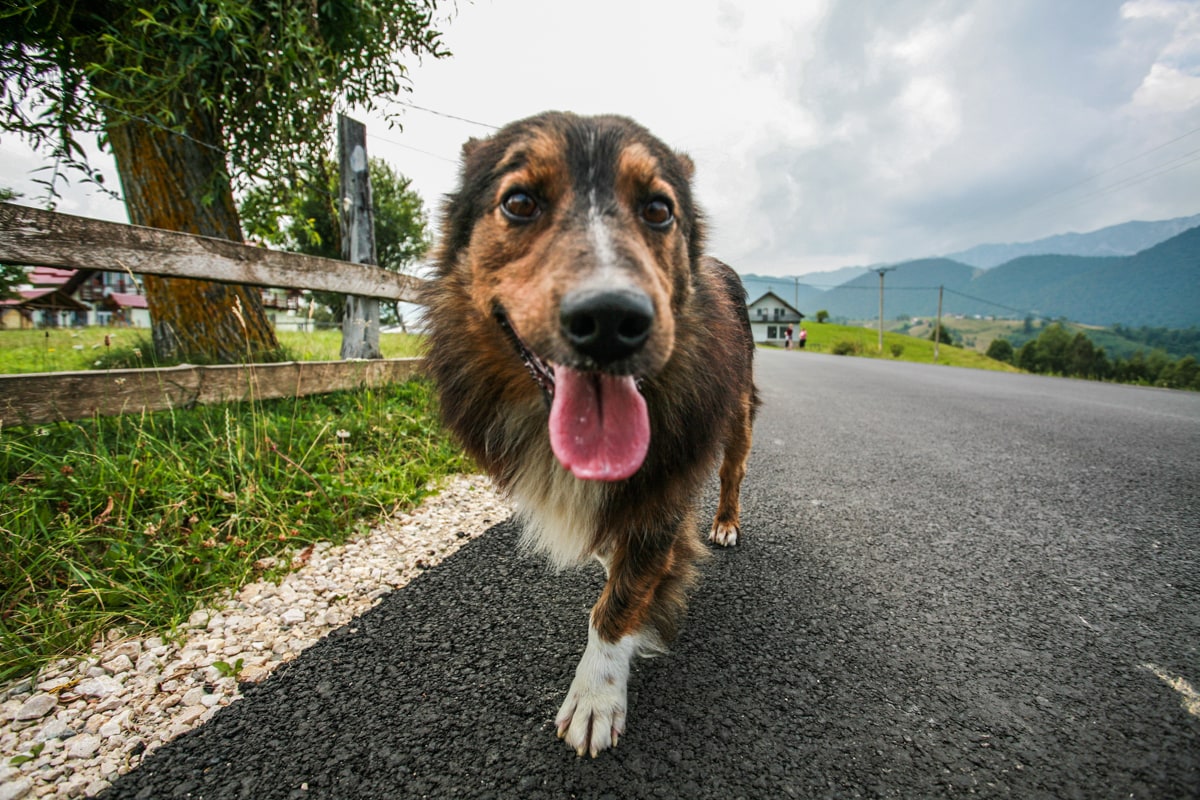 This weekend I went out with this girl right here for some mountain walking, landscape gazing, nature bathing and – as in Bucharest there was a yellow warning for hot weather, also – lower temperature chasing.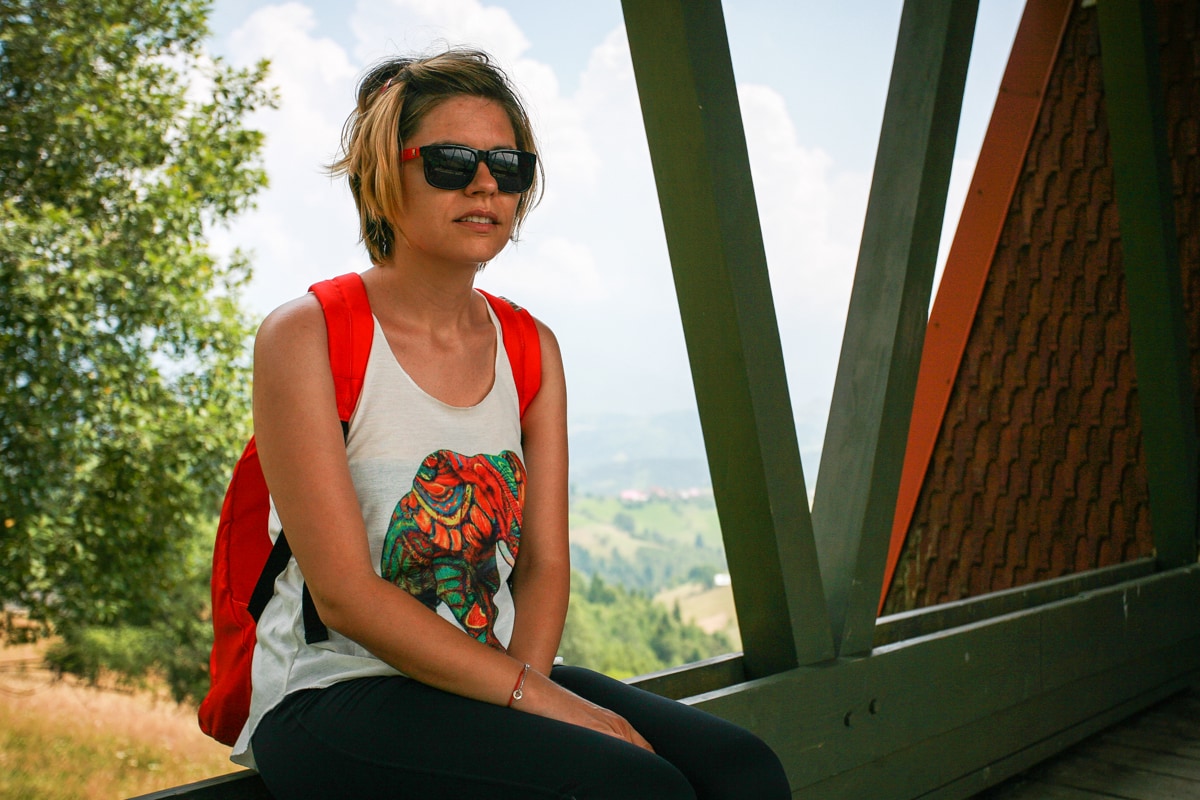 Și gata cu engleza, aveam nevoie de-o introducere care să meargă cu titlul – care apropo – mi-a venit de la faza aia din F.R.I.E.N.D.S. cu Ross care agăța femei povestindu-le cum mergea el cu rucsacul prin Tibidabo. Ca paranteză – fac pariu că v-ați prins altfel mai mult ca sigur nici n-ați fi deschis linkul, așa-i? :)
Dar să vedem și niște poze, și oi mai scrie și câte ceva text printre ele.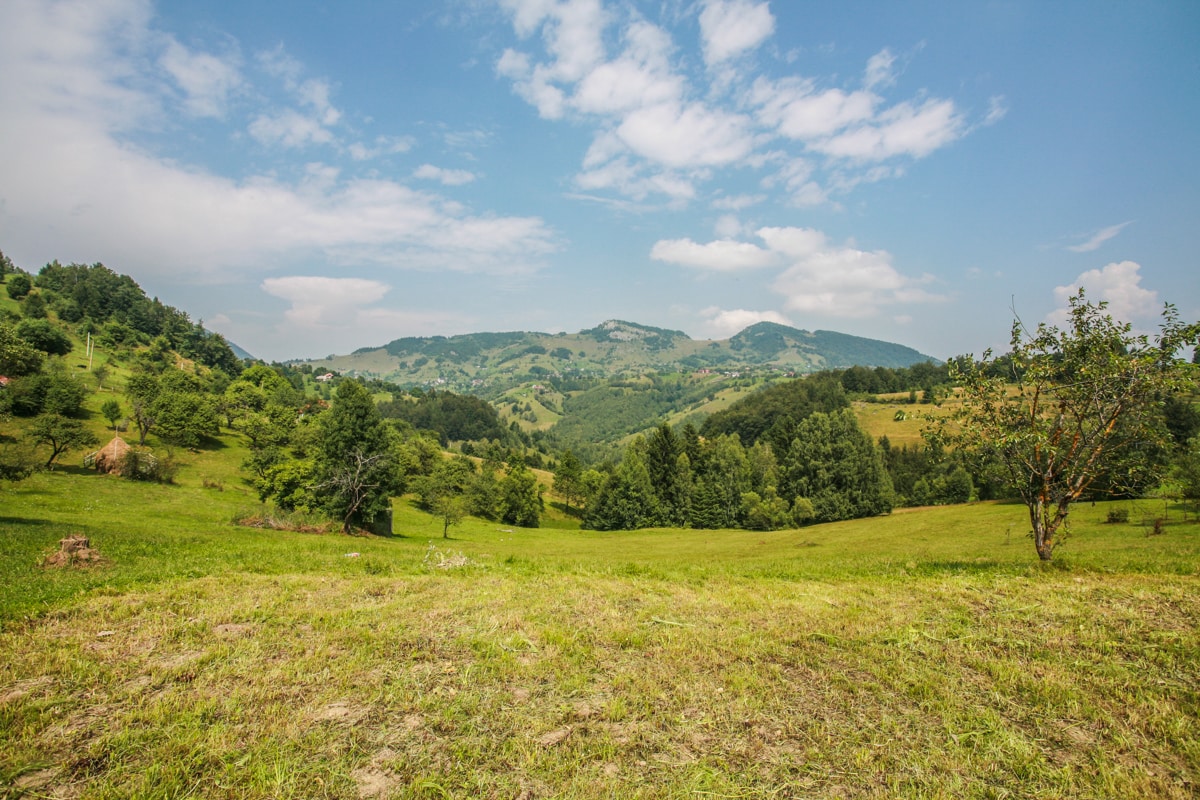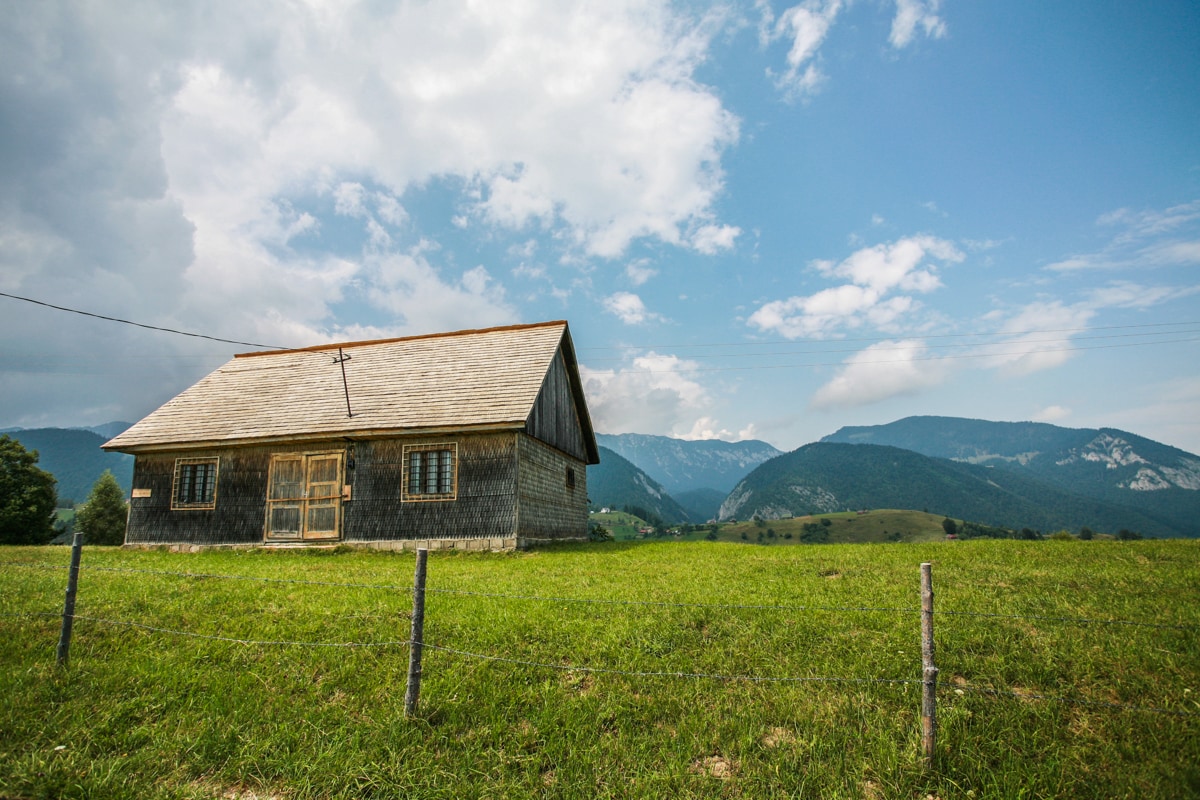 Backpacking, după cum ziceam –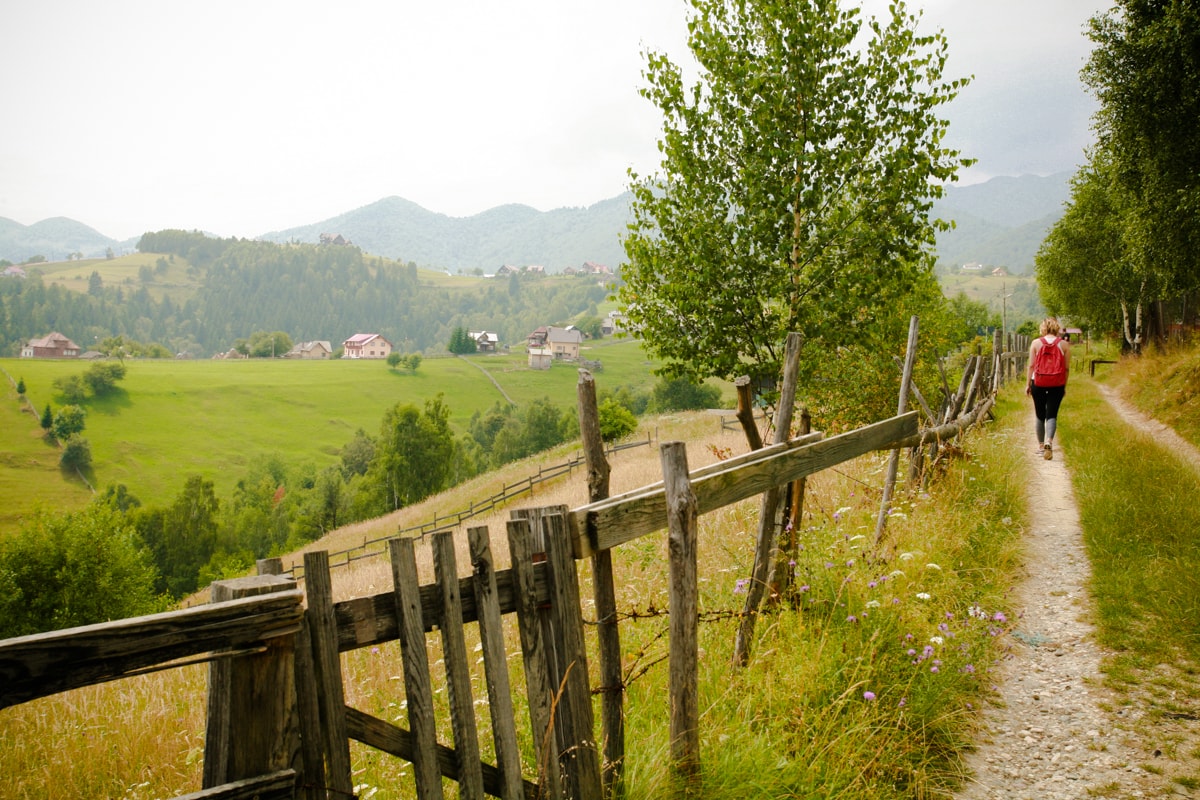 Un platou cu pășuni și garnitură de cer albastru presărat cu nori, de contrast –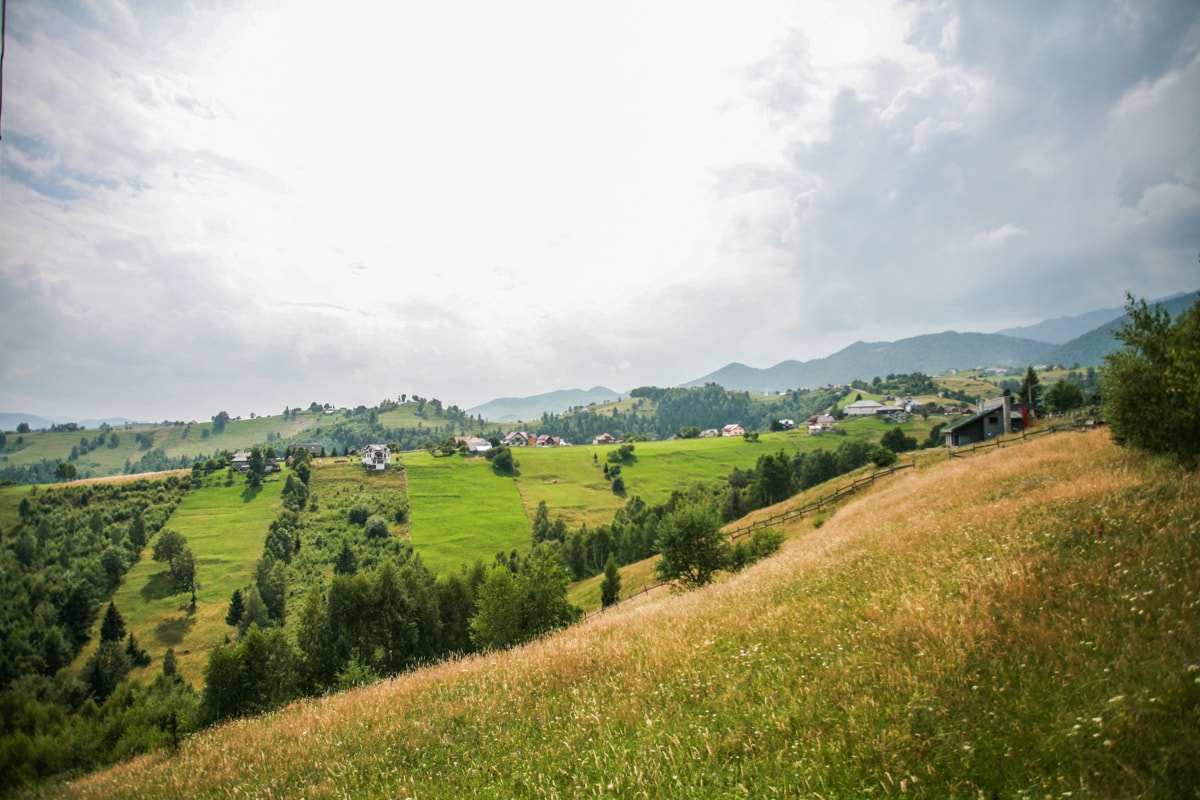 Baschet pe iarbă, probabil un sport în vogă pe aceste meleaguri acum 70 de ani – judecând după marimea buruienilor.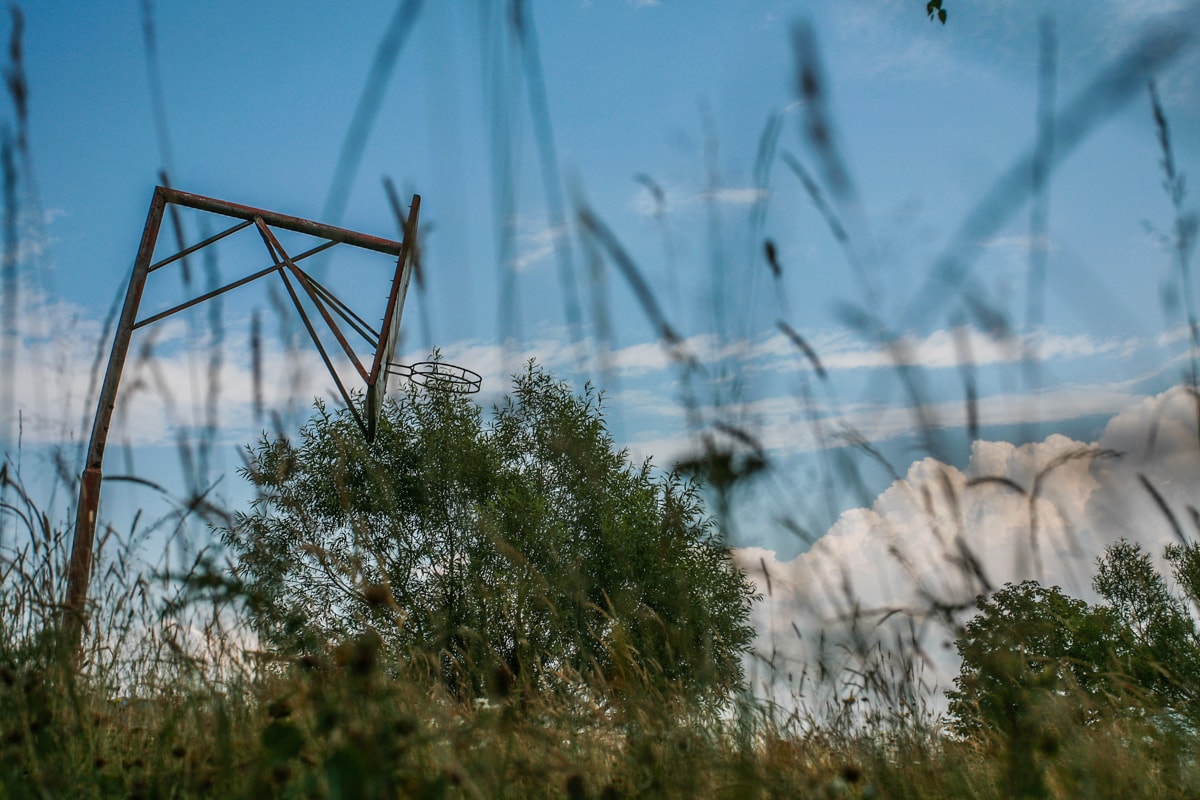 Tot pe drum am întâlnit și câțiva prieteni necuvântători! Mai jos îi vedeți doar pe cei fotogenici –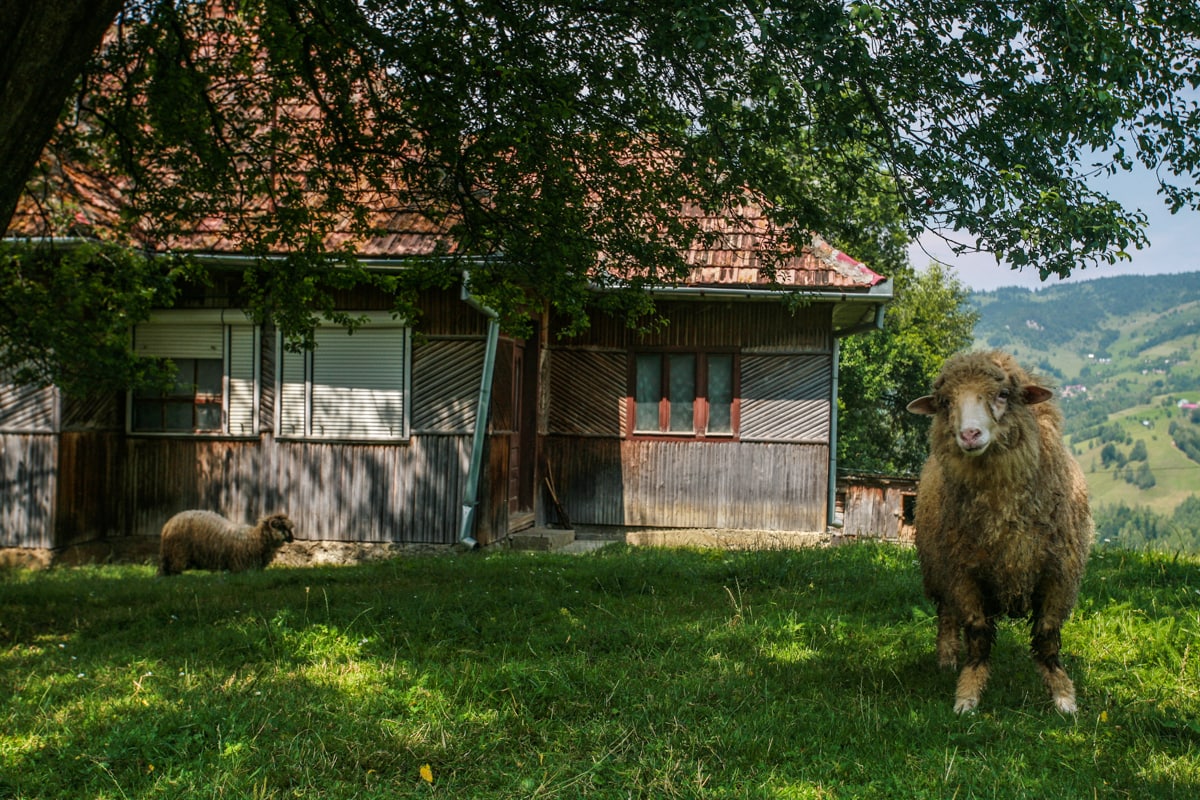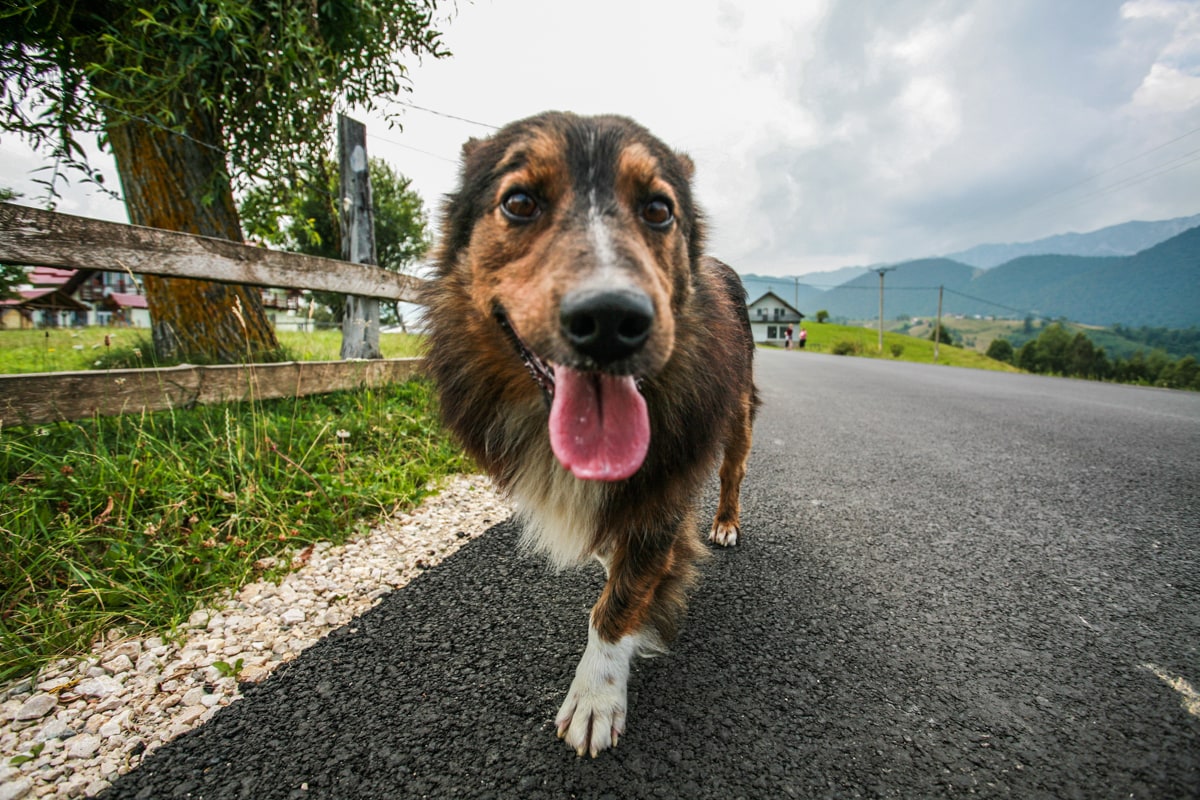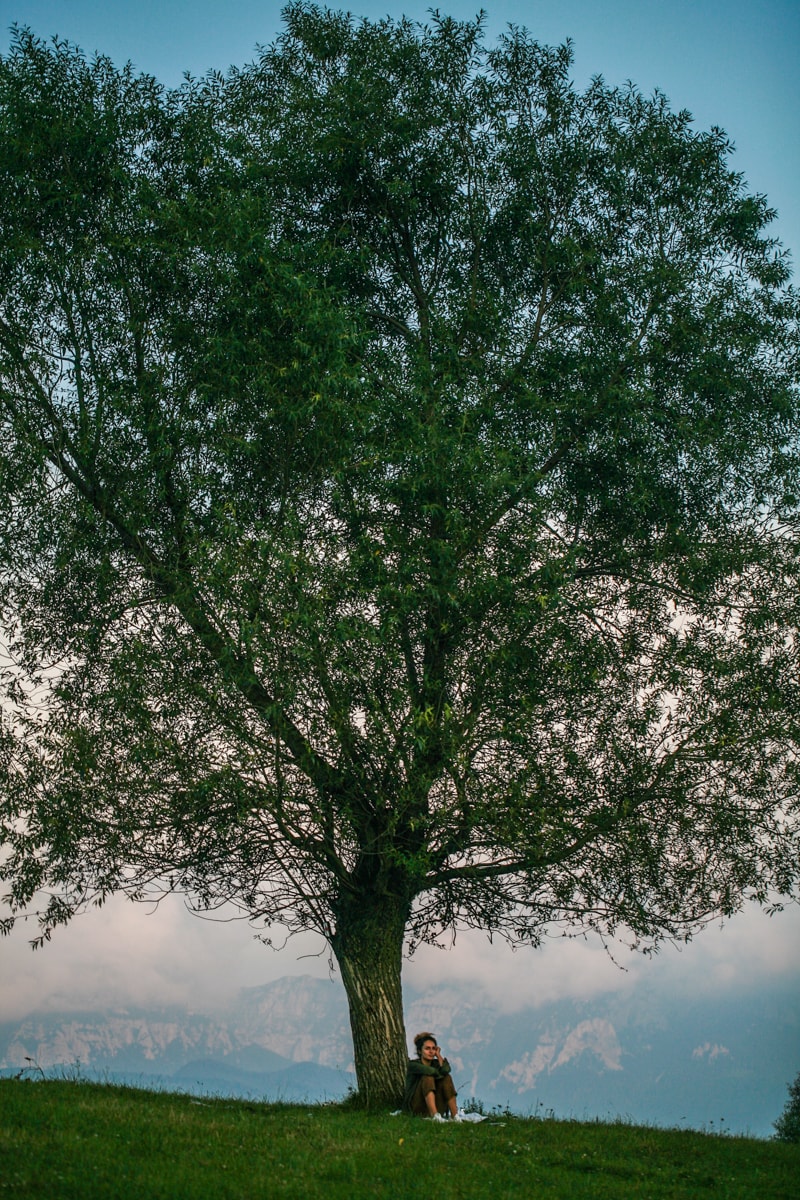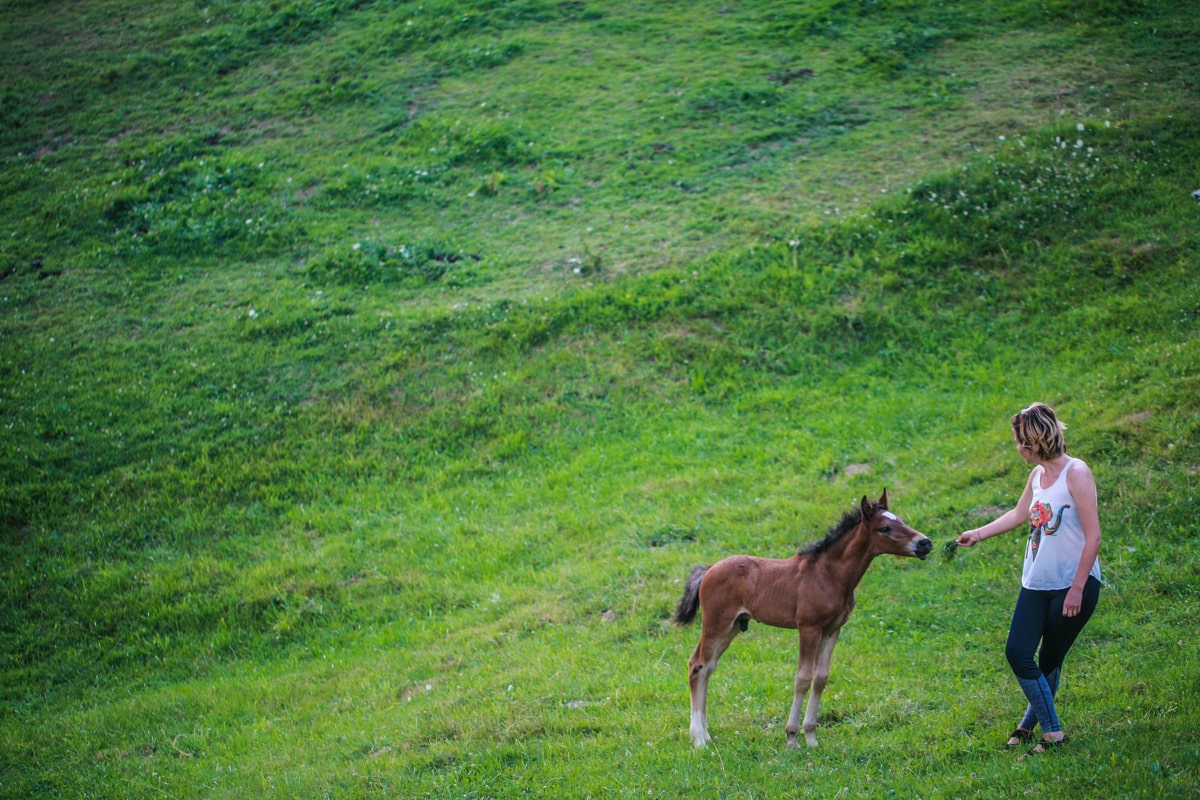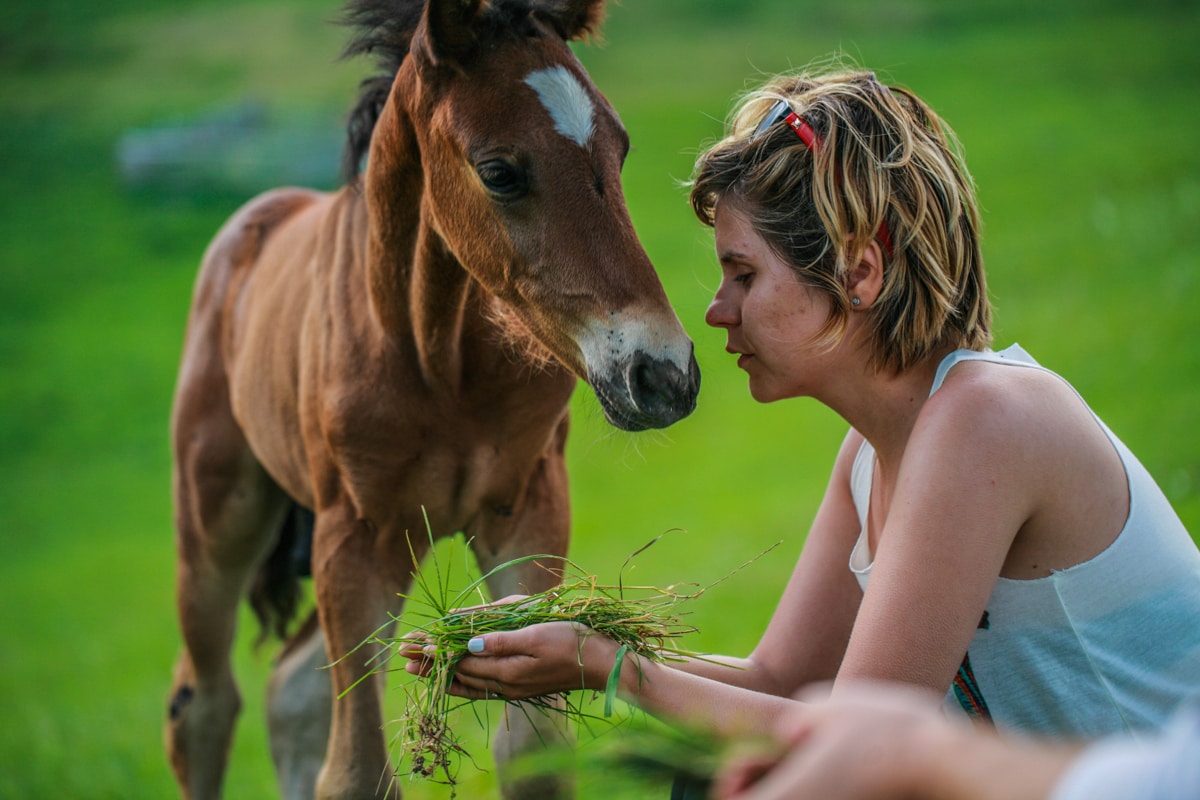 Fotografiile de-a doua zi au fost din nou cu peisaje și oameni cu rucsace, doar că într-o lumină mai bună –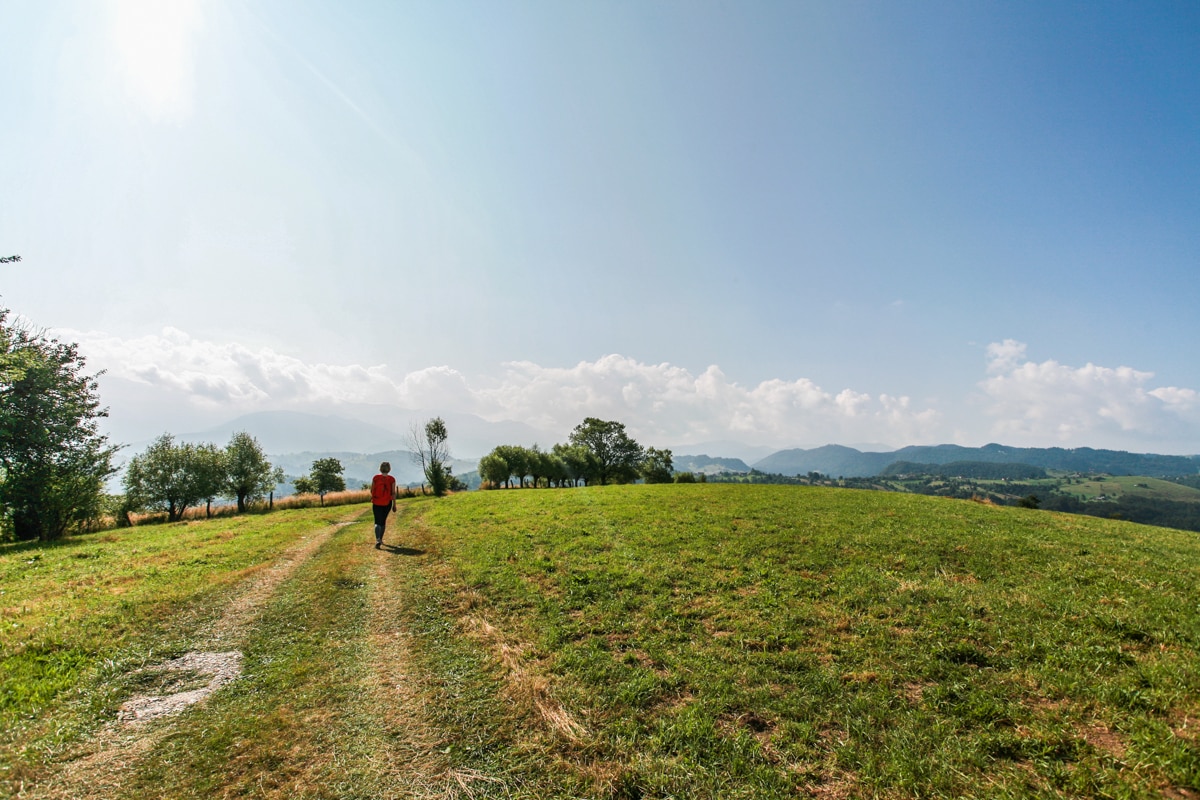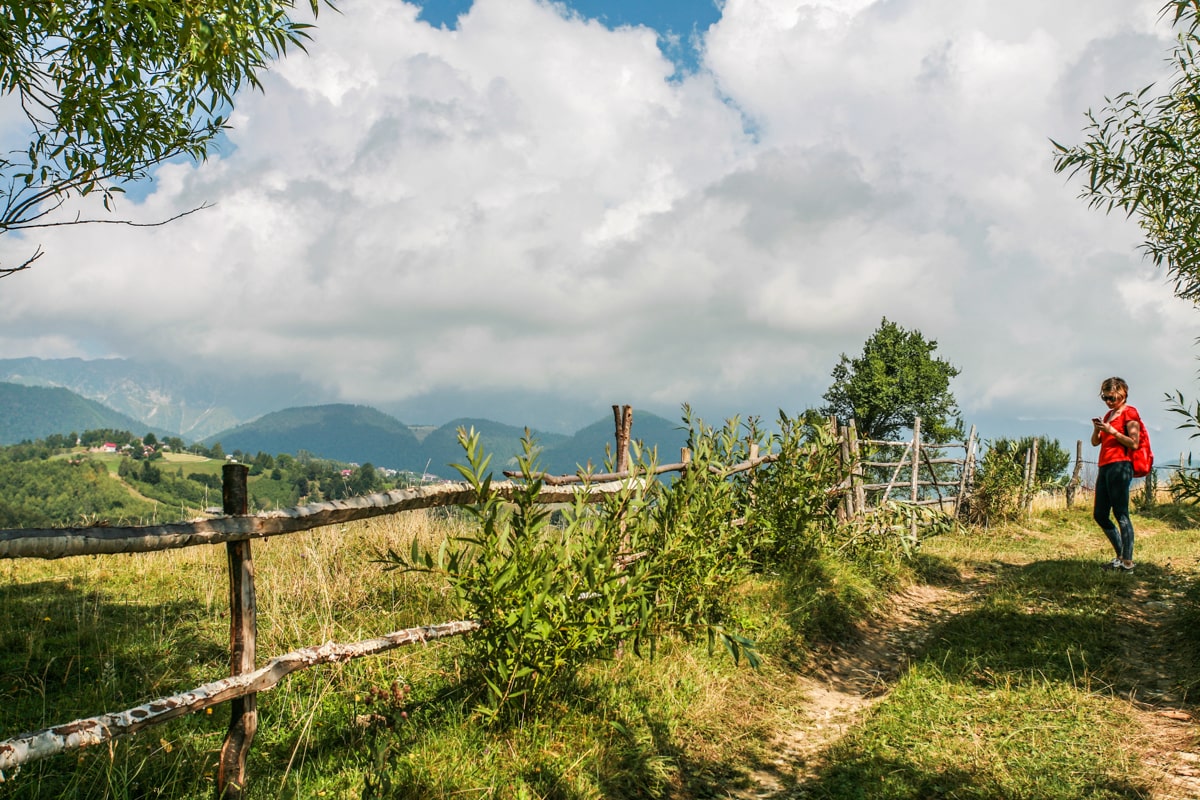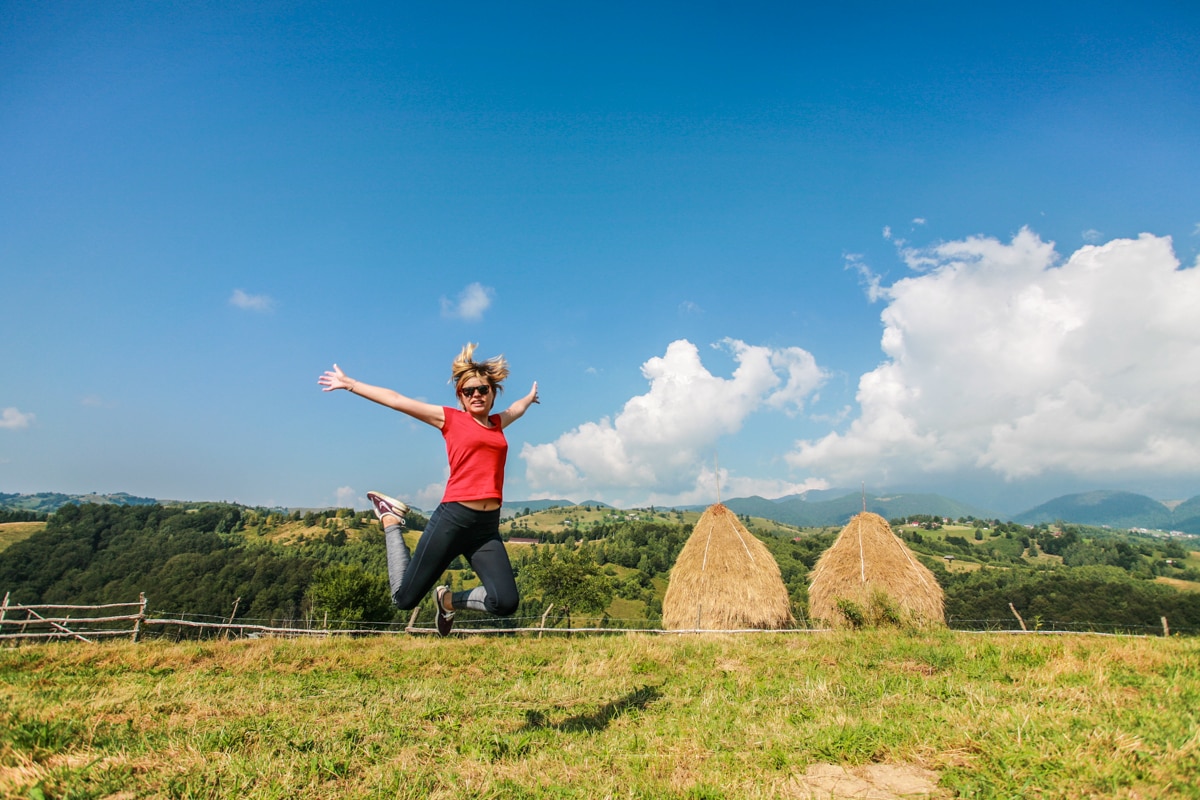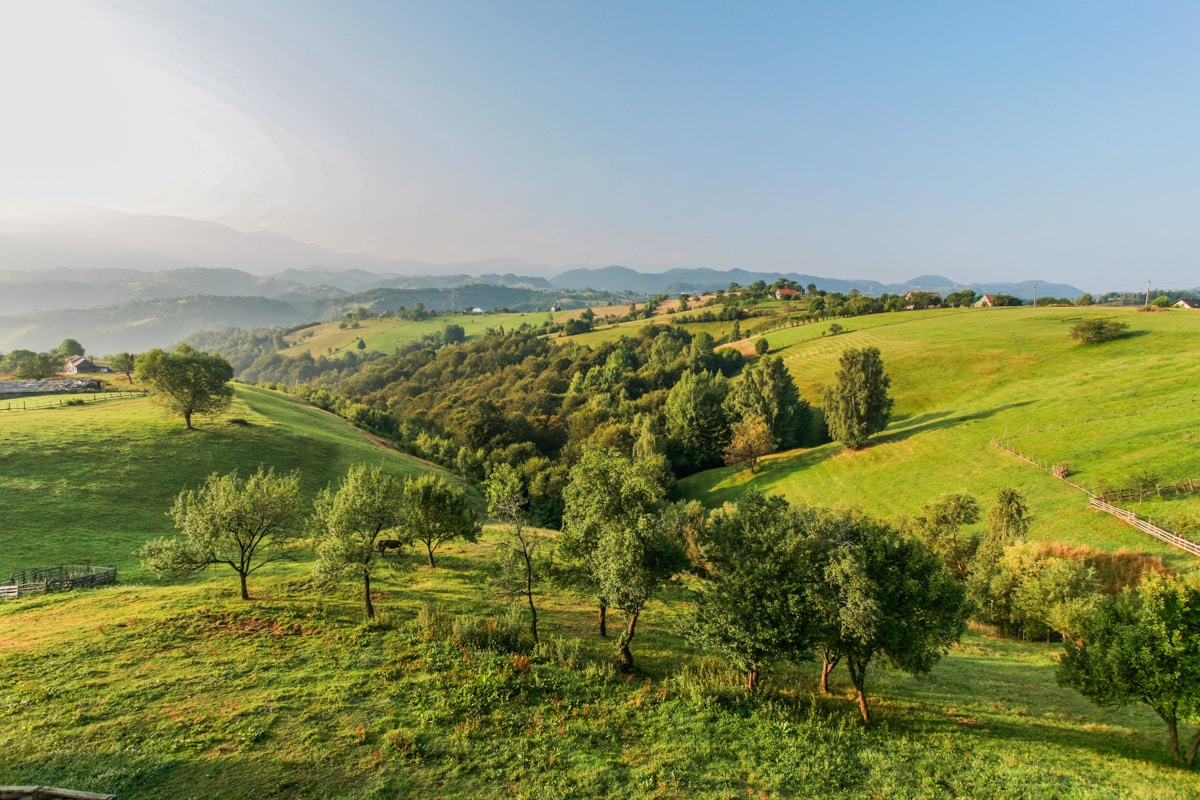 Și un #selfie nevinovat, cât să meargă indexarea în Google: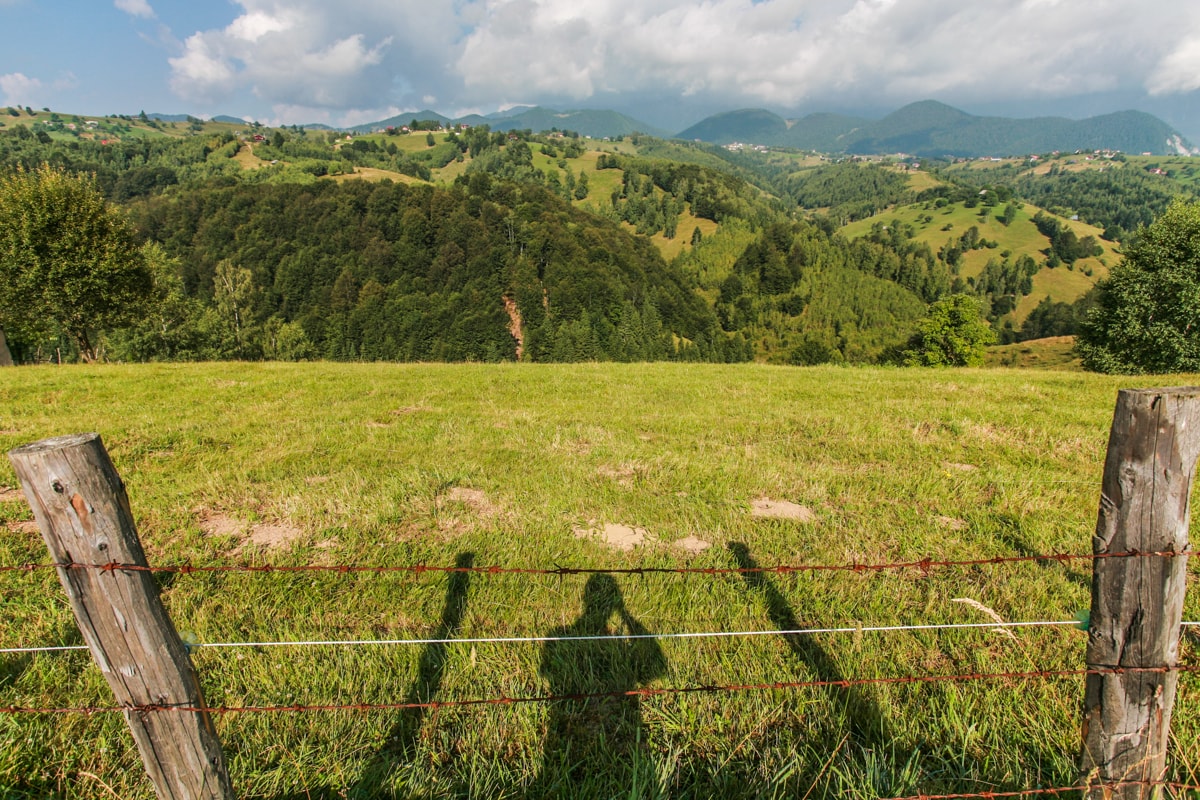 Sfârșit dar va urma.
Acum dac-ați ajuns până aici poate v-au plăcut pozele și vreți să mai vedeți. Nu trebuie să ieșiți de pe site, dați click în meniul de sus, alegeți o categorie/subcategorie și apoi cu cursorul dreapta, dreapta până vă săturați. Sunt suficiente, unele mult mai bune decât astea de-aici. Enjoy!