WHAT I BE – este un proiect foto iniţiat de Steve Rosenfield, un fotograf din California care a invitat diferite persoane să dea la o parte maştile de zi cu zi şi să işi recunoască slăbiciunile, căderile, temerile – pe scurt să fie sinceri în faţa camerei cu ceea ce ei (şi cei din jur) vedeau drept cel mai mare defect al lor. Proiectul merge mai departe de fotografia portret propriu-zisă – a cărei execuţie este excepţională – şi identifică vulnerabilitatea cu scopul de a o delimita de ceea ce ne defineşte (pr)in ochii şi prejudecăţile celor din jur.
Impactul vizual e foarte puternic.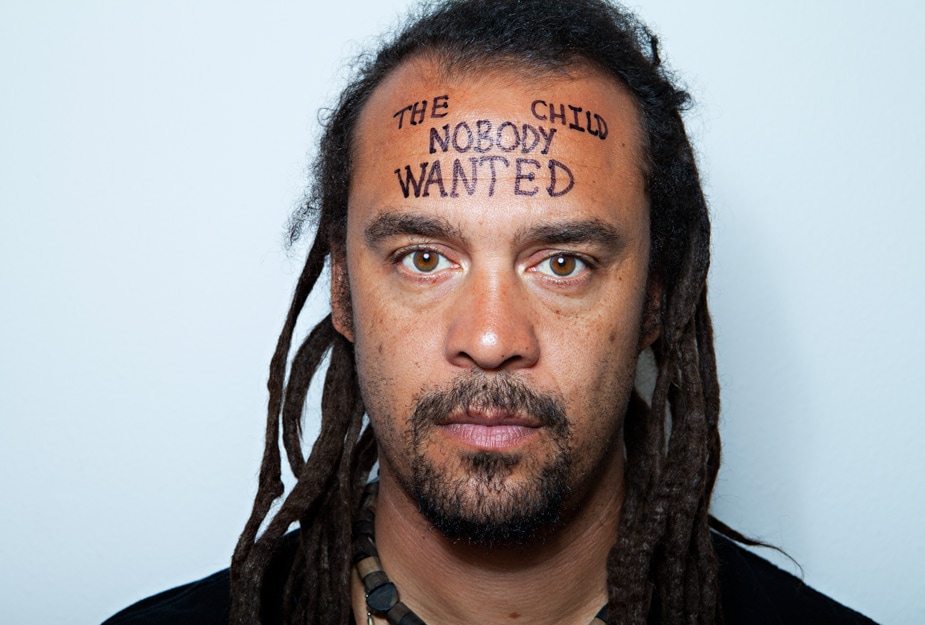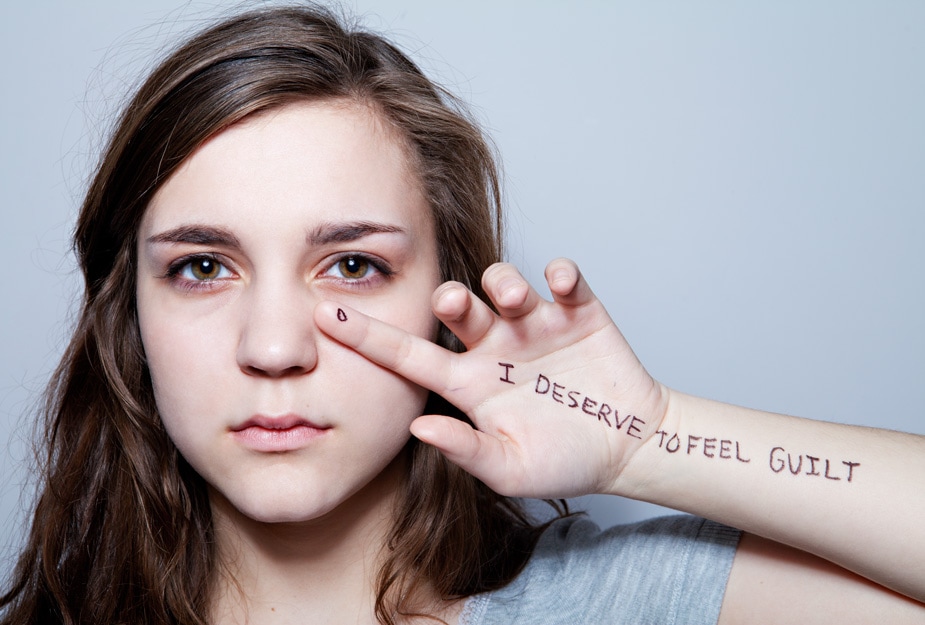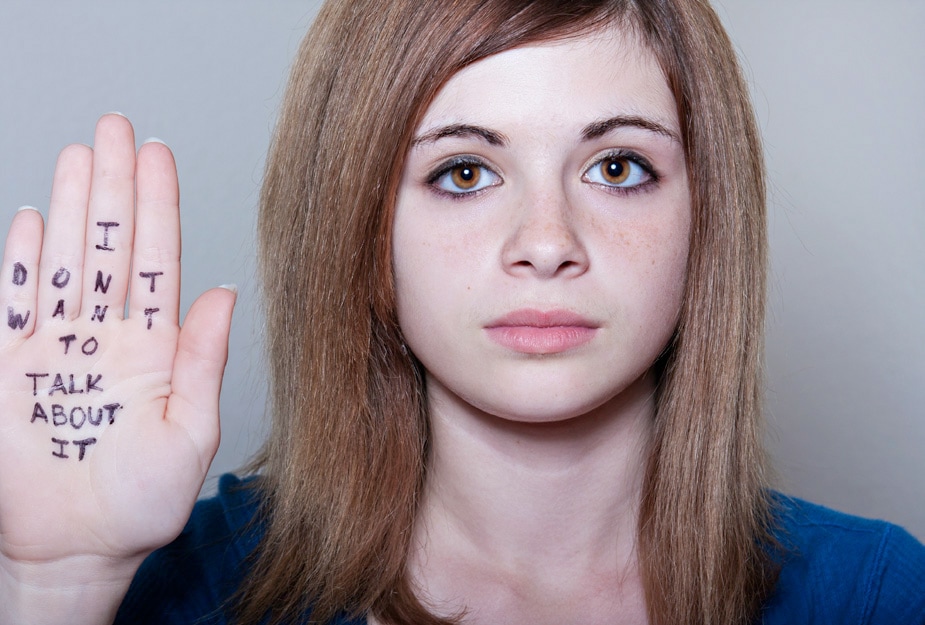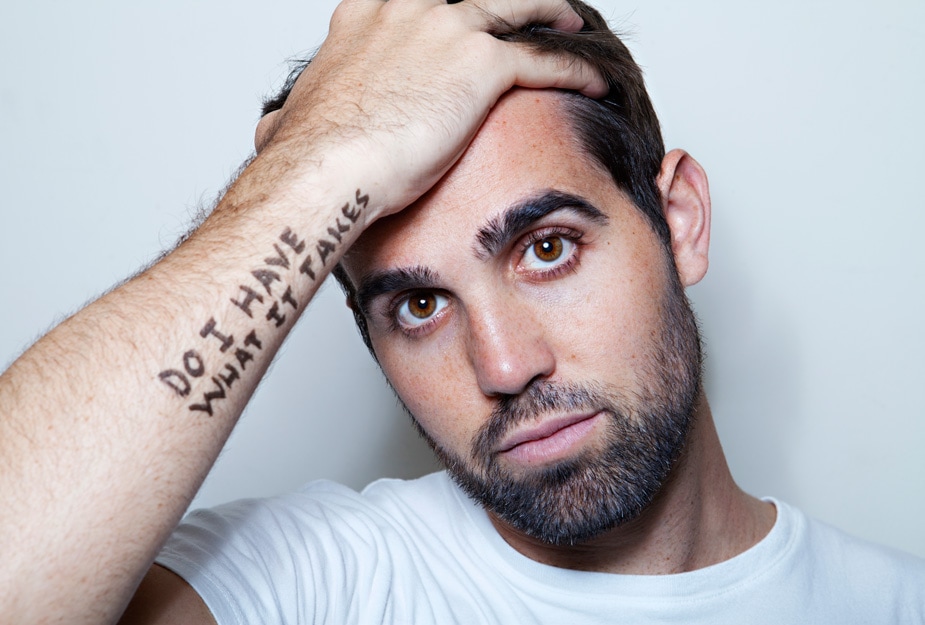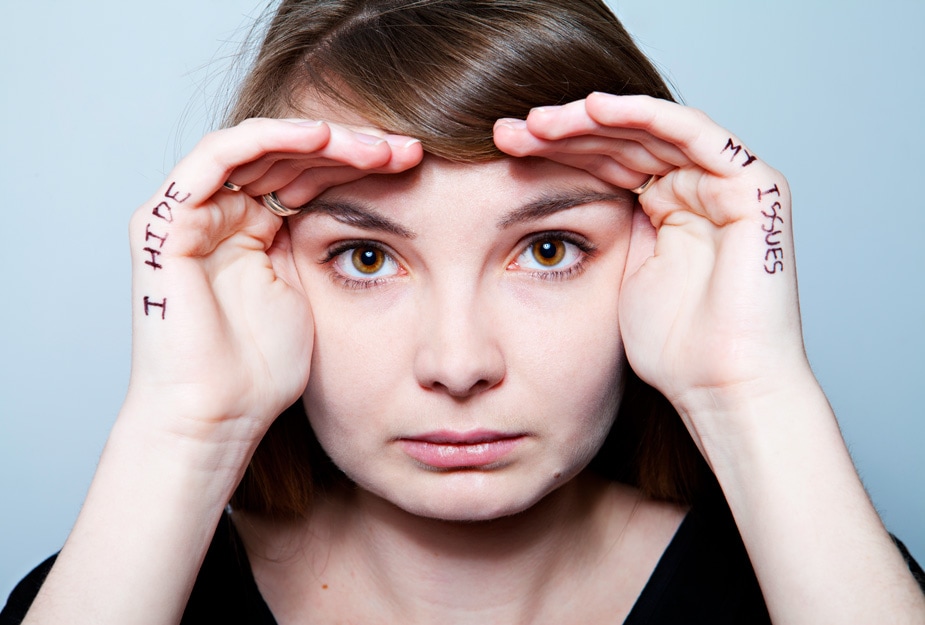 Pe siteul proiectului unele poveşti sunt însoţite de o declaraţie a subiectului. Din nou, personal şi transparent pâna la nivel de radiografie – check the ones below cu un click.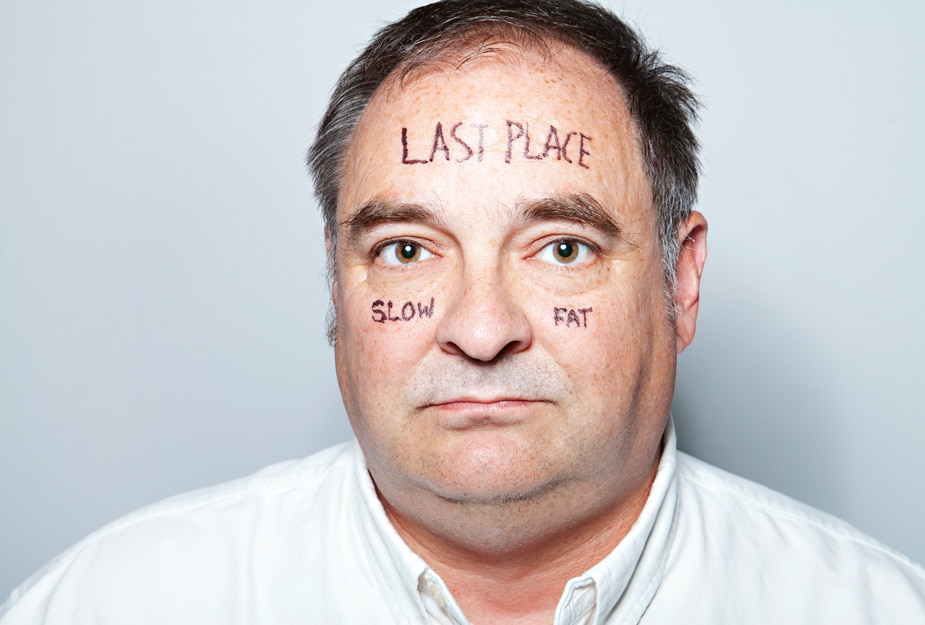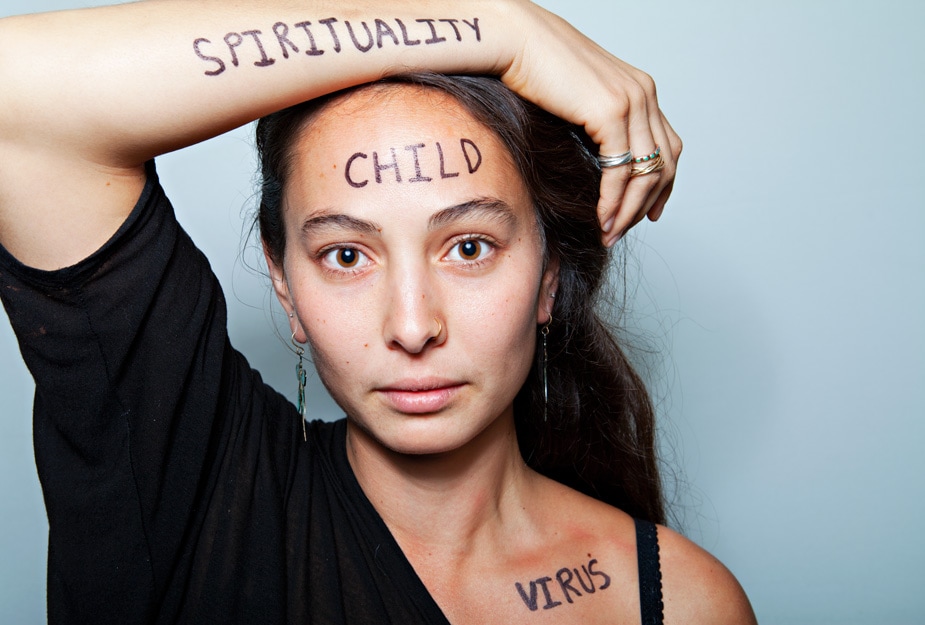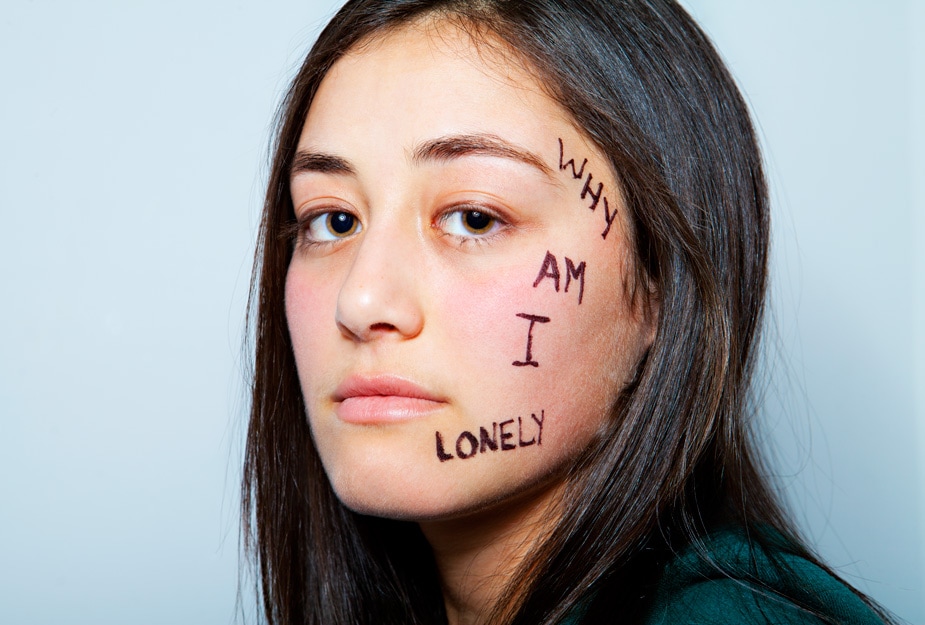 Eu am răsfoit siteul aproape o ora şi-am mai vazut şi pe alţii ca mine. Asta cred, e şi ideea pentru cei din faţa ecranului, în afara de instigarea la compasiune şi înţelegere, la o rezervă înainte de a trage concluzii şi de a judeca – să ne amintim că nu suntem (niciodată) singuri(i).
Pagina proiectului: http://www.whatibeproject.com