May 2015
Cand zici Maramures, la ce te gandesti? Cumva la.. "Traditii, arta, arta primitiva"? Daca da, inseamna ca la fel ca si mine nu ati uitat de Toma Caragiu in sceneta celebra cu Octavian Cotescu ("Un telefon discret" ii zice daca vreti s-o revedeti pe youtube). Ajuns pentru a 2a oara in Maramures (de aici si titlul) am vrut sa pun cap la cap inca alte cateva bulleturi in enumeratia incheiata prea devreme de Toma Caragiu. Le-am enumerat mai jos, nu stiu cate vor fi pana la final. Cam asa (s-)au aratat cele 5 zile petrecute primavara asta in Maramures.
Si ca sa fiu in ton cu cuvintele cheie: "traditii", "natural", "autentic", nici o poza de mai jos nu a fost prelucrata in vreun fel. Majoritatea-s trase prin lentila de 100mm care mi-a placut pentru detaliile si cadrele inguste de o intimitate discreta, si mai apoi cu portabilul Fuji X100s-ul cu al sau nativ 23mm. Nu le-am avut de fiecare data pe amandoua cu mine, dar cand le-am avut le-am jonglat de-ti era mai mare dragul (vezi pozele de la Mocanita!)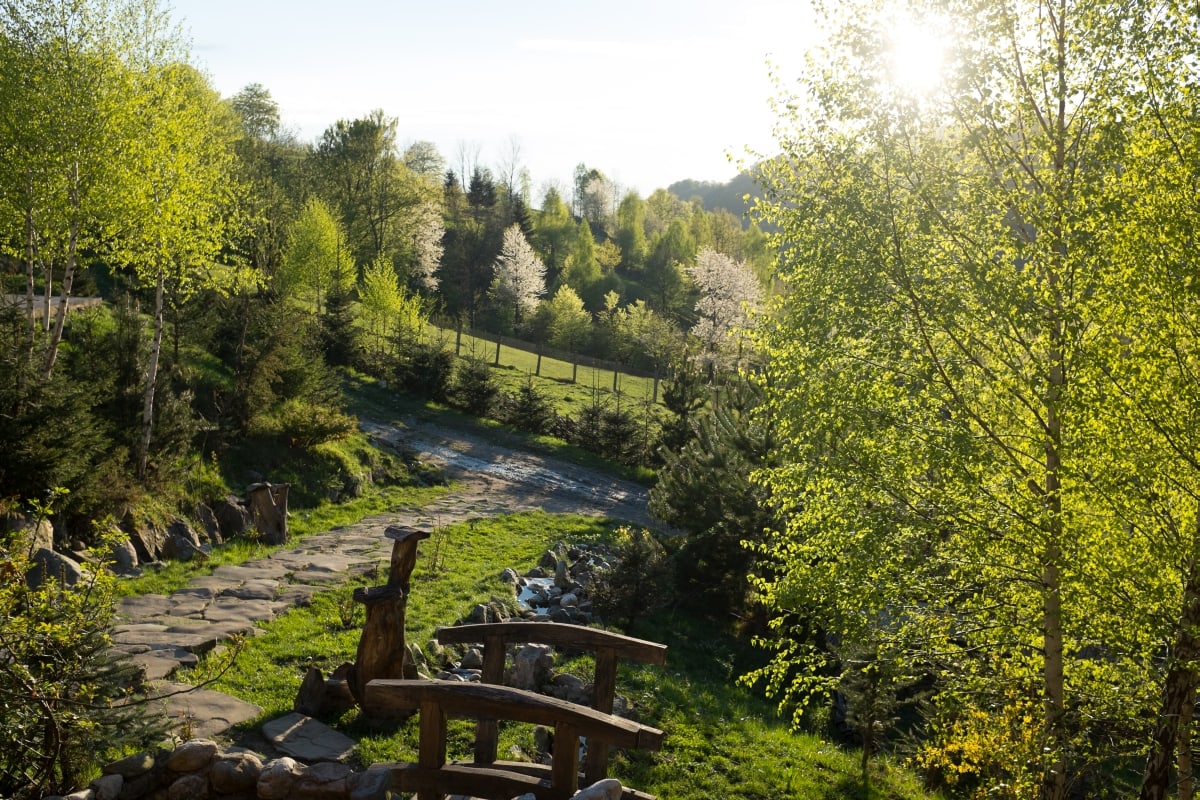 Random encounter with the afternoon Sun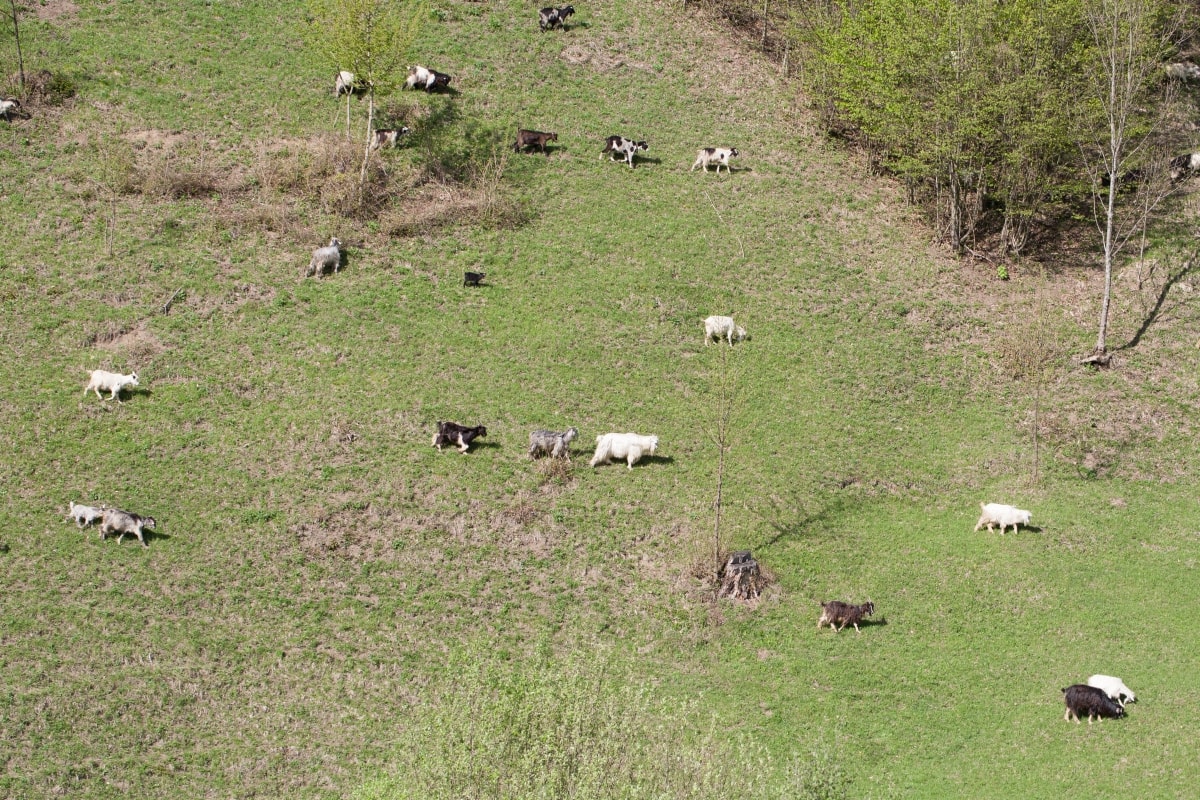 5 PM rush hour fix sub fereastra!!
read_More

»